Great In-Hand Feel With Feather-Like Coating:-
WAIZOWL OGM Pro mouse has got a feather-like smooth coating, it's super soft to the touch and provides an excellent grip with anti-sweat, wear-resistant, and anti-skid properties. This provides the players with a smooth touch and a comfortable grip on the mouse.
Ergonomic Shape For Comfortable Grip:-
WAIZOWL OGM Pro mouse has been designed in an ergonomic shape. It provides a comfortable and firm grip for users with different hand sizes. A comfortable grip ensures good tracking with the mouse.
High-Speed Custom PAW3395 Optical Sensor:-
WAIZOWL OGM Pro provides users with precise tracking and accurate aiming, all thanks to its high-speed custom PAW3395 Optical Sensor. It gives the mouse an adjustable DPI between the 100-26000DPI range. The mouse has a 650IPS tracking speed and 50G acceleration.
Surpass Speed High-Speed Wireless Technology:-
WAIZOWL OGM Pro mouse features Surpass Speed high-speed wireless technology. It adopts low-latency wireless connectivity with intelligent frequency modulation. It allows the mouse to be used in complex wireless environments and provides a stable wireless connection.
Supports Multiple Platforms With Three-Mode Connectivity:-
WAIZOWL OGM Pro mouse supports three-mode wireless connectivity, this includes Wireless 2.4GHz, wireless Bluetooth, and wired USB connectivity. The mouse can be used with different devices with its three-mode connectivity.
Finely-Tuned Switches:-
WAIZOWL OGM Pro mouse comes equipped with TTC premium micro switches. They deliver a smooth clicking experience with long durability with ratings of over 80 million clicks.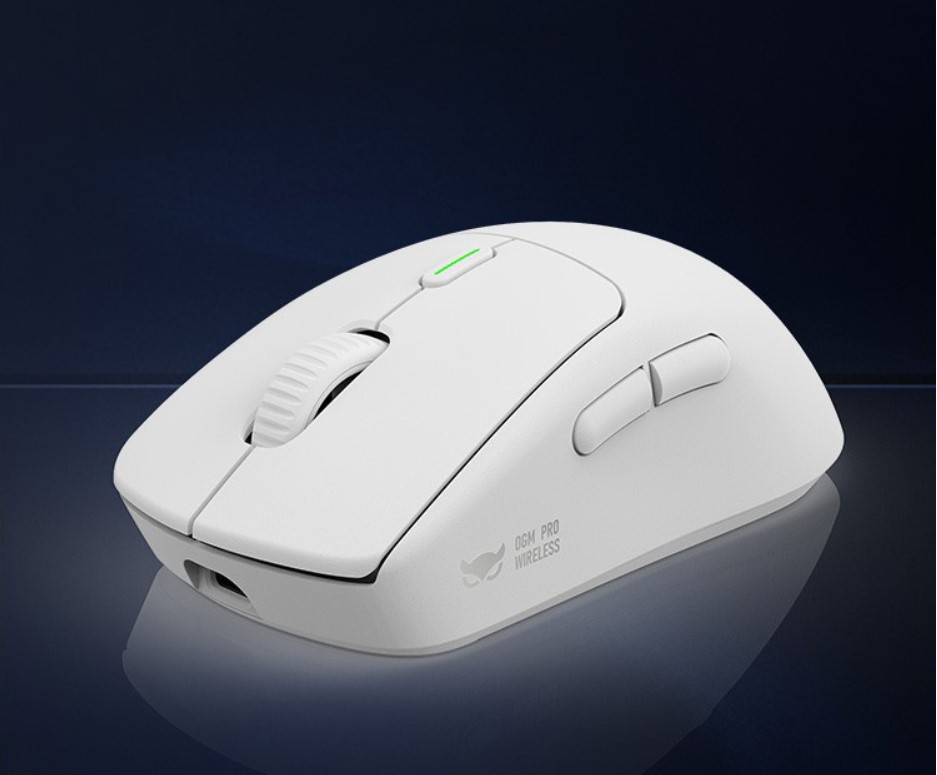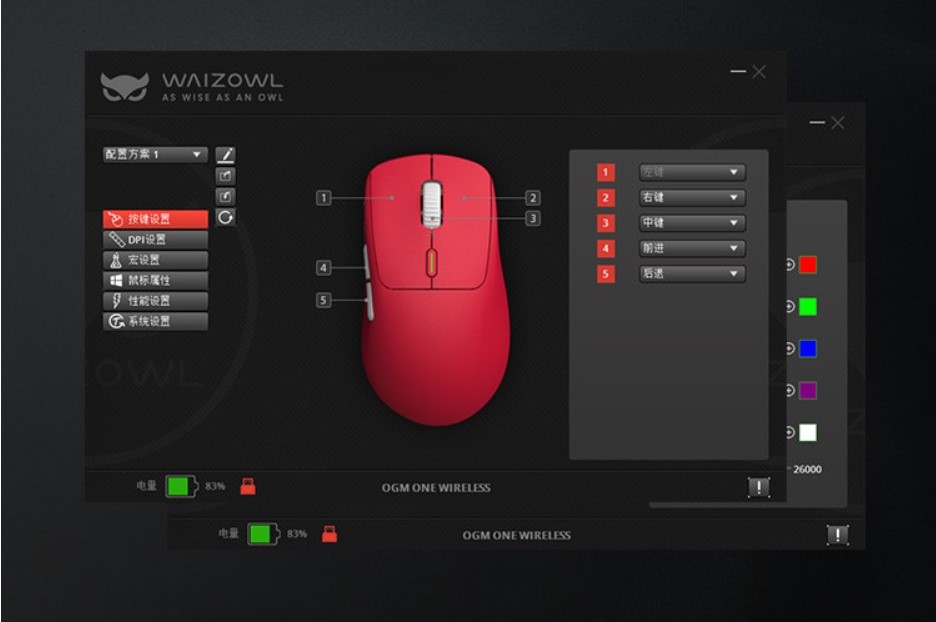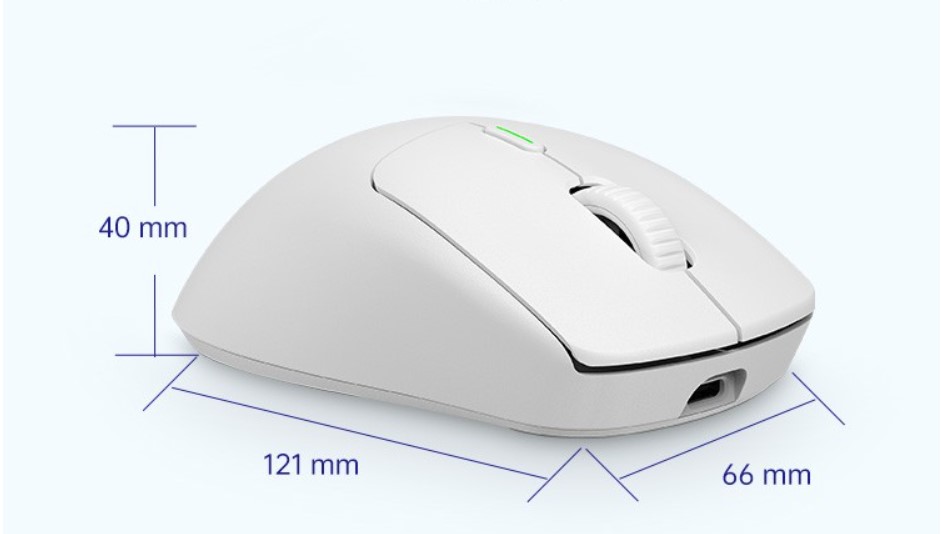 WAIZOWL OGM Pro is a high-speed wireless three-mode mouse designed with a high-speed PAW3395 Optical Sensor. It offers precise aim and tracking with its custom sensor. WAIZOWL OGM Pro mouse supports multiple systems with its versatile three-mode connectivity. The Mouse is ideal for different scenarios including office use or gaming or both!!